By Kalpana Mathur, Showbiz Bites Staff Writer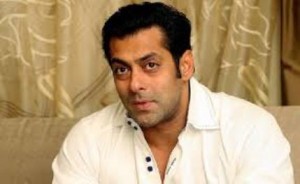 Well, Salman Khan Marriage is what has been the central focus and attention not only of his millions of fans, but also the matter of concern of the entertainment industry and media since the outset. But this brawny man every time skips this question whenever asked. He has been involved with many beautiful and ravishing actresses of Bollywood industry. But so far, none of his romance could succeed to a level where he could tie the knot.
Recently, the macho man showed his interest for the kids at an event. He wants to produce babies, but doesn't want to commit with a woman (means no marriage at all). Then what will happen to Salman Khan Marriage and how will the babies be produced without marriage?
Well, there is an answer to this as well. Actually, on the questions of his marriage, he joked that he wanted to become a father, but he did not want to handle their mother. Hmmmmm! Interesting, isn't it?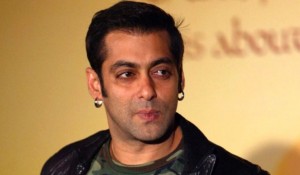 If you like this story on Salman Khan marriage and his desire to have babies, you might also like reading other stories on the website such as Aaliya saves Fahad but lands into troubles on Beintehaa show, 300 Rise of an Empire 5th day box office collections, Deepika Padukone shows her bra (check out hot photos), Sunny Leone shows assets in black lingerie (hot pictures), Nargis Fakhri's creamy-milky body (check out steamy photos) and Veena Malik's latest photos revealing what you haven't seen before (simply juicy pictures).